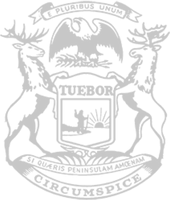 Rep. Tisdel votes again to provide tax exemption for workplace PPE
State Rep. Mark Tisdel today voted to override the governor's veto of a bipartisan plan to ease the tax burden on businesses for personal protective equipment (PPE) expenses.
While a majority of representatives voted in favor of the plan, it did not receive the necessary two-thirds majority to override a veto.
"Small businesses that helped protect the people in our communities now need our help as they recover from the financial hardships brought on by COVID-19," said Tisdel, of Rochester Hills. "Tax relief for personal protective equipment is just one small way our state could assist the job providers that have worked hard to keep employees and customers safe during the pandemic. It is unfortunate that the plan could not garner the same supermajority of support it earned the last time it was before the House."
The bipartisan House Bills 4224 and 4225 would provide an exemption from sales and use taxes for PPE and other supplies purchased by businesses to reduce the spread of COVID-19 between March 10, 2020 and Dec. 31, 2021. Taxes on exempted purchases paid at an earlier date would be eligible for a refund.
The Legislature approved the plan with overwhelming bipartisan support in June, but after the governor vetoed the bills, representatives changed their votes and declined to override the veto.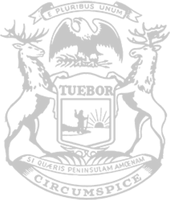 © 2009 - 2021 Michigan House Republicans. All Rights Reserved.
This site is protected by reCAPTCHA and the Google Privacy Policy and Terms of Service apply.