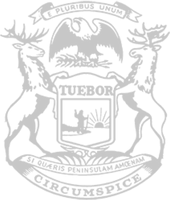 Rep. Tisdel, House approve record funding for Michigan schools
State Rep. Mark Tisdel and the Michigan House of Representatives on Thursday approved a record funding plan to support K-12 students.
"Now, more than ever, students and parents need our strongest support," said Tisdel, of Rochester Hills. "Michigan students, like all members of our community, have faced challenges and setbacks because of COVID-19, and the impact has been especially devastating on their educational progress. Record funding, along with significant one-time resources from the federal government, will help students make up for lost ground and lost time as we emerge from the pandemic and move forward into the future."
House Bills 4411 and 4421 allocate $16.7 billion in school funding for the next fiscal year and more than $4 billion of one-time COVID-19 relief funds designated by the federal government for K-12 schools.
The plan increases the foundation allowance for all K-12 schools to $8,700 per pupil, a 2% to 7% increase depending on the district. Additionally, Tisdel sponsored an amendment to the plan to guarantee each school at least $1,093 of federal funding per student, which was adopted and included in the House-passed budget.
The spending proposal also increases funding for the Great Start Readiness Program, a preschool program for low-income families, by $168 million, and spending for special education rises to $1.7 billion under the House plan. The budget will provide greater certainty for educators and school staff by investing $560 million into the school retirement system.
The House approved the plan with overwhelming bipartisan support.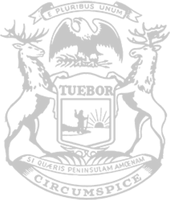 © 2009 - 2021 Michigan House Republicans. All Rights Reserved.
This site is protected by reCAPTCHA and the Google Privacy Policy and Terms of Service apply.