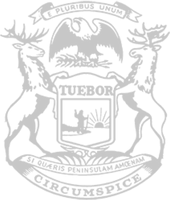 Rep. Tisdel backs plan to protect youth from cannabis products
State Rep. Mark Tisdel and the Michigan House of Representatives have approved a bipartisan plan to protect minors from products containing a currently unregulated form of tetrahydrocannabinol (THC).
"Addictive drugs like THC should be out of reach for young people," said Tisdel, of Rochester Hills. "A gaping loophole in state and federal law leaves Delta-8-THC unregulated, even as new technologies make it easier to extract the compound. Eliminating the loophole will prevent kids from purchasing candies or other products containing the drug."
The Delta-9-THC molecule is the most common form of THC and is more psychoactive than Delta-8-THC. Current law regulates industrial hemp and marijuana based on the concentration or amount of Delta-9-THC. However, processing technology has enabled the extraction and concentration of Delta-8-THC for broader use, including in retail products. These products are able to skirt regulations that only apply to Delta-9-THC.
House Bills 4517 and 4740-4746 would amend hemp and marijuana laws to include all THC for the purpose of regulating plants and products, rather than only Delta-9-THC.
The plan passed the House with overwhelming bipartisan support last Thursday and is now under consideration by the Senate Committee on Regulatory Reform.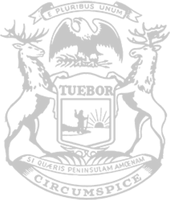 © 2009 - 2021 Michigan House Republicans. All Rights Reserved.
This site is protected by reCAPTCHA and the Google Privacy Policy and Terms of Service apply.