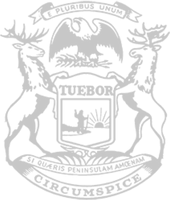 Rep. Slagh announces April office hours
State Rep. Bradley Slagh, of Zeeland, has announced upcoming dates and times for people to share their ideas and concerns during the month of April.
Interested individuals in Ottawa County can meet with Rep. Slagh on the following days and locations:
• Thursday, April 15 from 6:30-7:30 p.m. at BAM! Entertainment Center, located at 478 E. 16th St. in Holland.
• Monday, April 19 from 7:45-8:45 a.m. at Mainstreet Beanery, located at 209 E. Main Ave. in Zeeland.
• Monday, April 19 from 9:30-10:30 a.m. at Signatures Coffee & Espresso, located at 6375 Balsam Dr. #100 in Hudsonville.
Rep. Slagh will be joined on April 15 by Sen. Roger Victory, of Hudsonville.
"This is an extremely important time in the history of our state and these in-person opportunities give me a chance to hear concerns from people and answer their questions on key issues," Slagh said. "I welcome those who are interested, and my office is available to hear questions and concerns at any time."
People can also contact Rep. Slagh's office by phone at (517) 373-0830 or email at [email protected].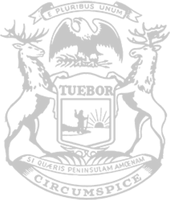 © 2009 - 2021 Michigan House Republicans. All Rights Reserved.
This site is protected by reCAPTCHA and the Google Privacy Policy and Terms of Service apply.