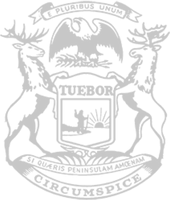 Rep. Roth urges residents to share their experiences with Secretary of State's new system
State Rep. John Roth is encouraging residents across Grand Traverse County to share the experiences they have had with the Secretary of State's appointment-only system.
Secretary of State Jocelyn Benson recently announced her intention to keep an appointment-only model in place permanently after branches were shut down for a prolonged period due to COVID-19 and executive action in response. Roth said the decision has limited everyday access and created massive backlogs. The first-term legislator has heard from people who are concerned they won't be able to renew key documents such as registration or identification.
"They have serious questions about how they are going to take care of these things," Roth said. "Right now, many are unable to through no fault of their own. The Legislature is examining what went into this decision and the impact it is having on people across Michigan. Part of that process is giving people a platform to share what they've seen and evaluate the job the state has done in helping provide these services to them."
People can now visit www.gophouse.org/posts/reopensos to fill out an online form and share their comments with the House Oversight Committee, which is scheduling hearings on the topic.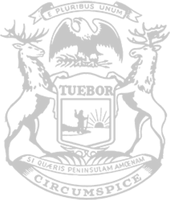 © 2009 - 2021 Michigan House Republicans. All Rights Reserved.
This site is protected by reCAPTCHA and the Google Privacy Policy and Terms of Service apply.