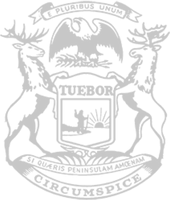 Rep. Kahle votes to advance plan helping improve local water systems
State Rep. Bronna Kahle today joined the Michigan House in approving a proposal to help more communities, including the city of Adrian, to improve drinking water systems.
The measure clarifies state law to ensure municipal drinking water and wastewater systems that are becoming more energy efficient can better capitalize on the cost savings. These projects would be eligible for financing through Michigan's state revolving loan fund programs – a lower-cost alternative to bonding.
"I am committed to finding long-term solutions to protect our water," Kahle said. "Many city and village residents across Lenawee have been forced to endure poor water quality. They deserve a permanent, lasting solution to fix ongoing, intermittent taste and odor issues. I made a promise to my Adrian neighbors in 2019 that I would work to find solutions to water quality issues in our communities. I'm pleased to support this measure today and to see the majority of my colleagues support it as well."
Michigan law is currently silent on whether drinking water and wastewater systems using energy performance contracting are eligible for financing through Michigan's revolving loan fund programs. Today's approved measure would ensure these systems are eligible – allowing communities to capture future energy and operational savings to help finance the project, and reducing the amount of money communities need to seek through rate increases.
House Bill 4123 moves to be considered by the state Senate.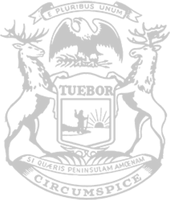 © 2009 - 2021 Michigan House Republicans. All Rights Reserved.
This site is protected by reCAPTCHA and the Google Privacy Policy and Terms of Service apply.