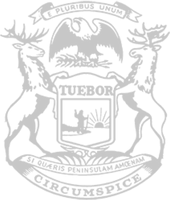 Rep. Kahle: Michigan House approves plan demanding better service from Secretary of State
Rep. Bronna Kahle of Adrian this week voted to demand better service for Michigan residents at Secretary of State branch offices.
A plan approved by the Michigan House would require daily walk-in options at branch offices and ensure same-day completion of transactions. Driver's licenses and vehicle registrations expiring between March 31 and Aug. 1 would be considered valid for 120 days past their expiration date, and late fees could not be charged.
"Families in Lenawee County and all across Michigan deserve better service than they've been receiving from the Secretary of State. This plan will deliver that better service," Kahle said. "Branch offices have been too slow to reopen, and too slow to respond to the needs of our families, friends and neighbors. This legislation sends a clear message as we emerge from the COVID-19 pandemic ­­­ – Michigan is returning to normalcy, and an important part of that process is requiring essential government services to return to normal."
Kahle said the extended validity of licenses and registrations, and the waiving of late fees, are necessary so Michigan residents aren't punished for the Secretary of State's service failures. Branch offices have been too reliant on an appointment-only system, leaving many residents unable to receive in-person assistance.
Senate Bills 507-509 await further consideration in the Senate.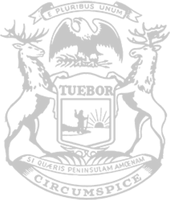 © 2009 - 2021 Michigan House Republicans. All Rights Reserved.
This site is protected by reCAPTCHA and the Google Privacy Policy and Terms of Service apply.