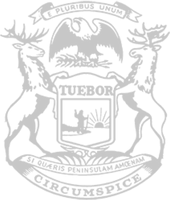 Rep. Kahle: As Michigan reopens bonus unemployment program that hinders economic recovery for Michigan families should end
State Rep. Bronna Kahle, of Adrian, today issued the following statement after the state House approved a plan to end Michigan's participation in the federal unemployment program that is hindering the state's economic recovery:
"What we have prayed for and dreamt about for more than 14 months is finally happening. Gov. Whitmer's announcement today declared that Michigan is fully re-opening. You cannot expand a healthy return to normalcy without workers returning to their jobs. It is time for our state to implement this plan that expands opportunities for families by getting them back to work and providing for their loved ones.
"Two months ago, I supported a plan to provide $1.4 billion in childcare funding to help families who are unable to return to work due to lack of care for their children. That plan, in tandem with today's, will ensure Michigan families can return to normalcy, prosperity, and a renewed hope for the future.
"This is the best step forward for the people of Lenawee County and our state as we emerge from the pandemic and the havoc it wreaked on so many families, workers, students, and job providers. The time has come to get back to the thriving, healthy way of life that we know and love in Michigan."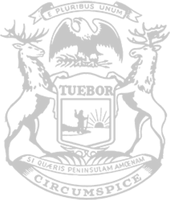 © 2009 - 2021 Michigan House Republicans. All Rights Reserved.
This site is protected by reCAPTCHA and the Google Privacy Policy and Terms of Service apply.