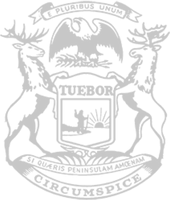 Rep. Frederick: People can now earn college credit by taking CLEP tests at home
State Rep. Ben Frederick today praised the College Board for expanding its College-Level Examination Program (CLEP) to offer a new monitored at-home exam option.
Taking and passing a CLEP exam offers the opportunity for students ages 13 and up and adult learners to earn credit toward a college degree without having to pay full price for tuition. Present base pricing for exams is $89 (assistance is also available for low income individuals and veterans) and successful exams may yield up to six college credits. Frederick took 10 exams for credit as an adult learner – five of which were CLEP – and reduced his path to a bachelor's degree by a year and an estimated $10,000 in costs.
"As someone who returned to college as a working father with young children, programs like this were instrumental in getting me back on track with my education to secure my degree quickly and while taking on less debt," said Frederick, of Owosso. "I encourage anyone who's thinking about college to look into the CLEP program as an option."
Traditionally, CLEP exams had to be administered at testing centers. Now, the College Board offers test takers the option to take a CLEP exam at home with remote proctoring. Remote proctoring allows students to take CLEP exams online while a human proctor monitors them via video. To participate in remote proctoring, you must have a computer, webcam, speaker, microphone, a white board or one sheet of paper in a transparent sheet protector and a dry erase marker for note taking, and a quiet, secure testing environment.  Students are encouraged to confirm CLEP acceptance policies at their preferred colleges and universities prior to scheduling exams. 
To learn more about CLEP, visit the College Board's CLEP website at clep.collegeboard.org.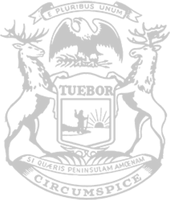 © 2009 - 2022 Michigan House Republicans. All Rights Reserved.
This site is protected by reCAPTCHA and the Google Privacy Policy and Terms of Service apply.