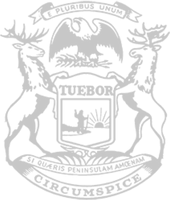 Rep. Fink bill bans discriminatory abortions
State Rep. Andrew Fink has introduced a bill to defend the lives of the unborn by prohibiting discriminatory abortions based on disability, sex or race.
The bill is part of a two-bill package introduced alongside state Rep. Julie Calley, of Portland, that would make the act of performing or attempting to induce an abortion on the basis of discrimination a two-year felony.
"All Americans, including the unborn, are endowed with the right to life," said Fink, of Adams Township. "The silencing of life due to a baby's disability, race or sex is despicable and conflicts with America's founding principles of the government protecting the rights of all . Every person is equally valuable no matter their race or gender, and no matter what disabilities they have."
The United States Sixth Circuit Court of Appeals recently ruled in favor of similar Ohio legislation banning abortions based on Down syndrome diagnosis.
The bill now awaits committee referral.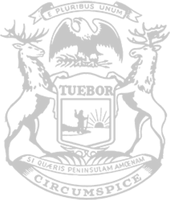 © 2009 - 2021 Michigan House Republicans. All Rights Reserved.
This site is protected by reCAPTCHA and the Google Privacy Policy and Terms of Service apply.