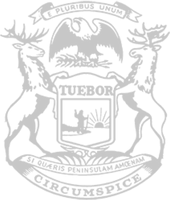 Rep. Fink: Appointment-only SOS model hasn't and won't work for Michigan
State Rep. Andrew Fink, of Adams Township, is urging residents in his community to share their challenges and frustrations with the Secretary of State appointment system.
The department moved to the appointment-only model last June after previously shutting its offices down due to COVID-19. Since that decision, Fink said his office has received an overwhelming number of complaints from residents who are unable to access the services they need in a timely manner. Regardless, Secretary of State Jocelyn Benson recently announced her intention to keep the appointment-only model in place permanently.
Fink believes the decision to now permanently limit Michigan residents to the appointment-only model is a mistake that does not put the people first.
"I'm hearing that, currently, if you try to schedule an appointment, it could be up to three months from now before the Secretary of State has a slot for you. That's obviously not very flexible," Fink said. "The scheduling system can also be hard to navigate. My staff has been happy to help people schedule these appointments, but frankly, it shouldn't be necessary to call your state representative in order to get a simple appointment at the SOS."
Residents can visit www.gophouse.org/posts/reopensos to fill out an online form and share their comments with the House Oversight Committee, which is scheduling hearings on the topic.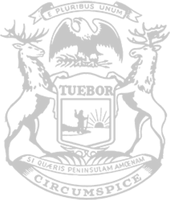 © 2009 - 2021 Michigan House Republicans. All Rights Reserved.
This site is protected by reCAPTCHA and the Google Privacy Policy and Terms of Service apply.