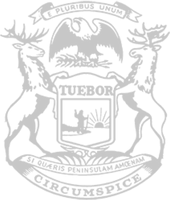 Rep. Damoose: House budget finally gives students equal funding
State Rep. John Damoose on Thursday strongly supported a plan to provide equal per-pupil funding for all K-12 schools.
"This truly historic school aid budget provides fair funding for Michigan students, regardless of where they live," said Damoose, of Harbor Springs. "I am proud of this budget that gives students the resources they need to succeed. Under the new plan, Northern Michigan families can finally receive the equal support their kids deserve."
House Bill 4411, which passed the House with overwhelming bipartisan support, proposes the school aid budget for the 2021-22 fiscal year. The budget provides Michigan schools with an equal foundation allowance of $8,700 per pupil.
The plan now moves to the Senate for consideration.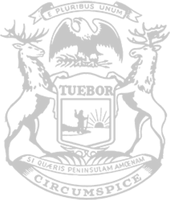 © 2009 - 2021 Michigan House Republicans. All Rights Reserved.
This site is protected by reCAPTCHA and the Google Privacy Policy and Terms of Service apply.