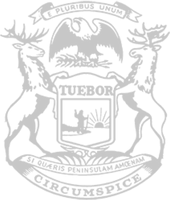 Beeler tax relief bill passes House
Plan would provide flexibility for Michigan taxpayers
The state House of Representatives today passed a bill sponsored by state Rep. Andrew Beeler to extend the filing deadline for city income tax returns, as Michigan taxpayers continue to deal with challenges related to the COVID-19 pandemic.
"Many families are now being forced, through no fault of their own, to deal with unemployment benefits, multiple jobs, and various federal stimulus payments, which all complicate the filing of tax returns," said Beeler, of Port Huron. "Extending the city income tax filing deadline is a commonsense way to provide flexibility for Michigan taxpayers."
Beeler introduced House Bill 4569, which would automatically extend the city income tax filing deadline in conjunction with any extension of the federal filing deadline. The federal income tax filing deadline for this year has already been postponed from April 15 to May 17. The regular filing deadline for city income taxes is April 30, or April 15 in the city of Detroit, which matches its date with the state and federal deadlines, and Beeler's plan would extend the filing deadline for 2020 city taxes to June 1, or May 17 for Detroit.
"By extending its deadline, the federal government has acknowledged the unique challenges faced by taxpayers, and this plan will simplify the process by matching this change at the state and local level," Beeler said. "This is even more necessary because calculations from the federal tax return are used on state and city returns." HBs 4569 passed unanimously, along with bills to extend state tax filing deadlines, and the bills now advance to the Senate for its consideration.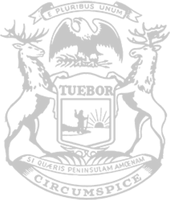 © 2009 - 2021 Michigan House Republicans. All Rights Reserved.
This site is protected by reCAPTCHA and the Google Privacy Policy and Terms of Service apply.